Circuit Rider Assistance
MALA Easy Locator GPR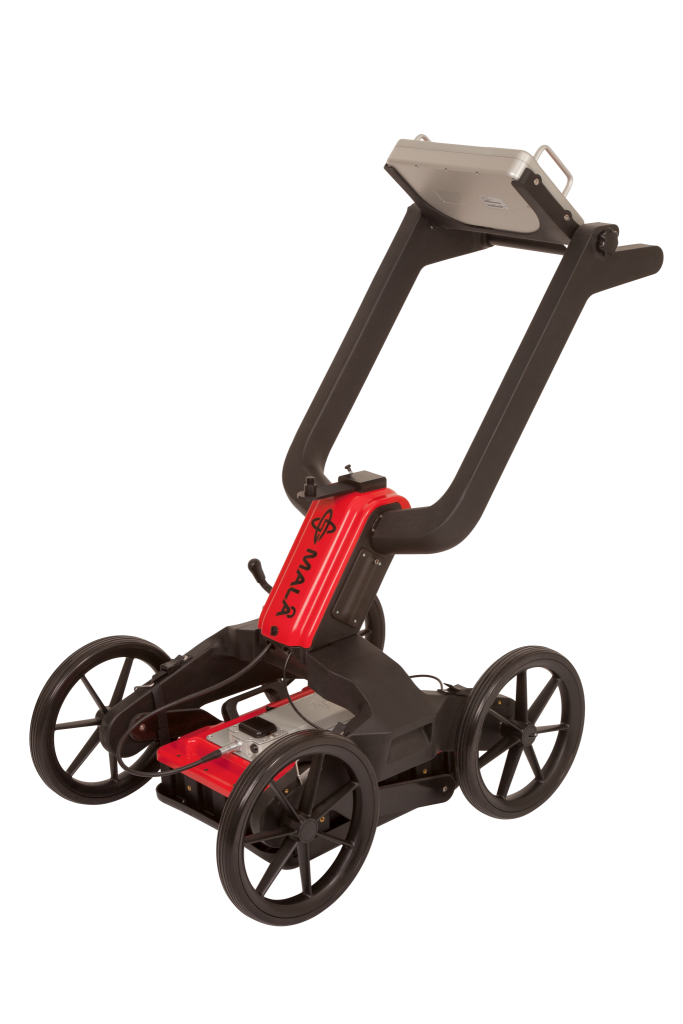 NEW! UAV Inspection Service
---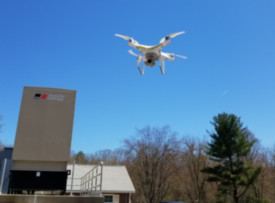 UAV Inspections service for tanks, towers and construction projects. Learn more
CLICK HERE
New Equipment - MALA Ground Penetrating Radar (8/1/2020)
---
The Mala Easy Locator System can assist your department in the detection of underground pipe. If you need to find metal or non-metallic (plastic, terracotta, concrete, and non-toneable fiber ) or perform surveys of buried objects. If you have utilities that you are unable to find, the MALA GPR may be able to help.


Wastewater Utility Locating Flyer (PDF- 3.14MB)
Water Utility Locating Flyer (PDF-814Kb)

On-site Technical Assistance to Water Systems
---
The circuit rider program provides no-cost assistance in the areas of treatment, operation and maintenance, compliance and finance. Through one-on-one, on-site technical assistance, NJWA can assist systems in complying with federal and state mandates, ensuring financial viability of the system and in addressing challenges that affect the water system.
On-site assistance available to water systems free of charge include, but are not limited to:
---
Leak Detection Assistance
Pipe and Valve Location
Ground Penetrating Radar
Drone Aerial Tank Inspection (NEW!)
Emergency Response Planning
Vulnerability Assessments
Regulatory Compliance Assistance
Consumer Confidence Reporting
Policy and Procedure Development