Water Technical Assistance
Water Circuit Rider Program
NJWA Circuit Riders assist public and private water systems in their operational efforts to protect public health and comply with complex State and Federal regulations. Funding for the Circuit Rider Program is provided through the U.S. Department of Agriculture's Rural Utilities Service and the State Revolving Fund.
The circuit rider program provides no-cost assistance in the areas of treatment, operation, maintenance, compliance, and finance. Through one-on-one, on-site technical assistance, NJWA can assist systems in complying with federal and state mandates, ensuring the financial viability of the system, and addressing challenges that affect the water system.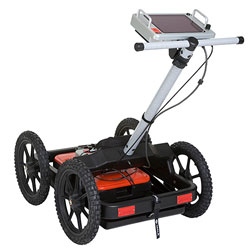 MALA Ground Penetrating Radar (GPR)
The Mala Easy Locator System can assist your department in the detection of underground pipes. If you need to find metal or non-metallic (plastic, terracotta, concrete, and non-toneable fiber ) or perform surveys of buried objects. If you have utilities that you are unable to find, the MALA GPR may be able to help.
On-site Assistance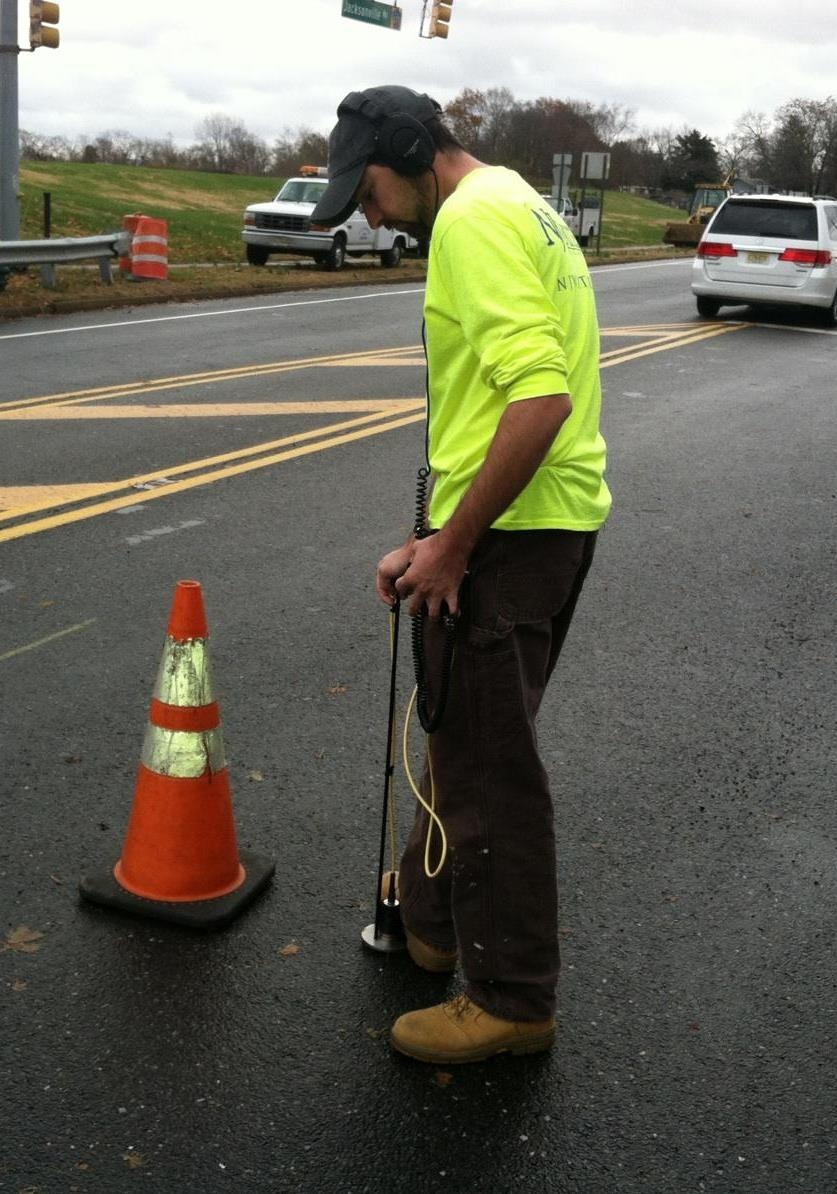 Leak Detection Assistance
Pipe and Valve Location
Emergency Response Planning
Vulnerability Assessments
Regulatory Compliance Assistance
Consumer Confidence Reporting
Policy and Procedure Development